Arsimak

Arsimak Water & Waste Water Treatment Systems
Our commercial story that started as a Project company in Gebze in 2006 goes on in our facilities in Gebze.
Arsimak has become one of the most important equipment manufacturer in Turkey today. Our company, which got into international market in 2009 continues its ooperations.
Along with quality, constant improvement is one of Arsimak's basic features. Our most important pride is our products which are developed and mass produced aaccording to our customers.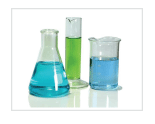 As of now, Arsimak serves in an indoor 500 square meter production facility for both domestic and international purposes.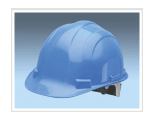 Our vision and mission is to become the leading company by investing in human and quality.
Unlike active contract and Project companies in the sector, Arsimak is the practising company that completes engineering-design, manufacturing and assembly operations with its own staff.